At Achievement NZ our aim is to help our learners achieve qualifications which result in sustainable employment and lead to higher education opportunities.

We offer Level 1 to Level 3 programmes that help learners gain momentum in their pursuit for educational success. Our programmes focus on hospitality, service industries, IT & Computing, sport and fitness, future study and career preparation as well as leading to NCEA Level 1-3.

Our strengths-based engagement practices maximize learner achievement. Our qualifications are NZQA approved and valued by employers and higher education providers.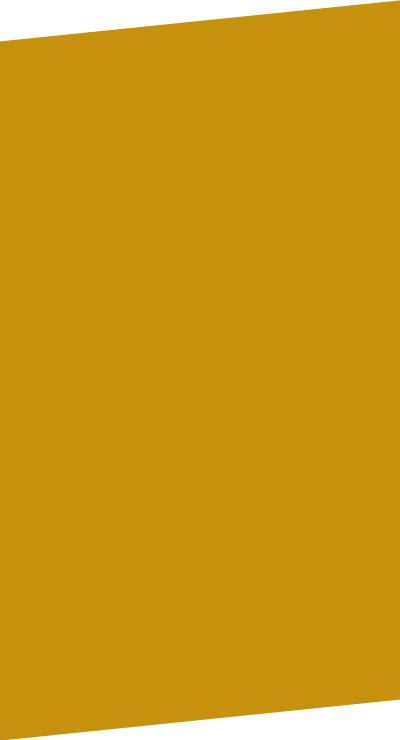 Introducing our new Level 3 course - Study and Career Preparation...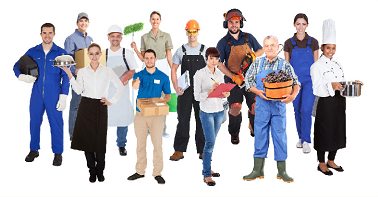 We are excited to announce our new 20 week Level 3 course - Study and Career Preparation. This course helps you to determine and prepare for your chosen career pathway with practical projects and real world experiences.
Study and Career Preparation will give you the best possible preparation before you start your new job or higher education course of study.
During the course you will achieve the NZ Certificate in Study and Career Preparation (Level 3)*. We are taking enrolments now so register your interest for this course.
*Subject to meeting NZQA Approval.
click here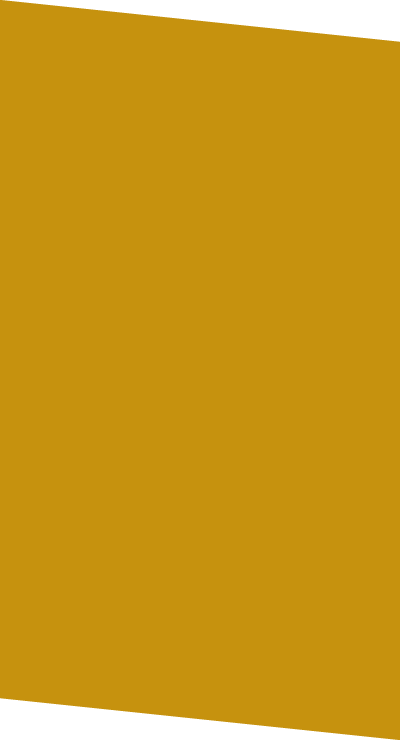 High Flying Achievers
Technology is playing an increasing role in every job and is constantly changing the workplace.
Our Career Options programme in Hawke's Bay enables students to use technology to explore a wide range of career pathways as well as focusing on technology-specific careers such as software development.
"Our programme can introduce students to basic drone technology and through the use of drones and robotics see if there is a bigger interest in pursuing further information technology related education or employment" explains Reuben Waihi, our awesome Career Options Programme Manager.
Achievement NZ's full time Career Options programme leads to the NZ Certificate in Computing (Level 2), the NZ Certificate in Foundation Skills (Level 2) and NCEA Level 2 can also be awarded.
(click here to read more)
Enrol now for 2020
Are you looking for your next education challenge?
Not sure what to do when you receive your NCEA results?
Are you motivated to upskill and start a new career?
Achievement NZ offers a range of Level 1 - Level 3 courses in Hawke's Bay, New Plymouth, Whanganui, Palmerston North and Porirua covering a variety of career pathways.
Our courses include Sports and Fitness, Hospitality and Service Industries, Information Technology and Study and Career Preparation.
Check out our range of courses available in 2020!
We offer small class sizes, a safe and supportive learning environment and passionate staff to help you every step of the way.
Register your interest today.
(click here to read more)