Why Choose Us
We know that committing to a course is a serious commitment. We've proven that people achieve more when they focus on and work to their strengths. So not only do we focus on your education achievement, we also support you by helping you identify and use your strengths throughout your course. You will participate in a range of activities that give you the confidence to achieve and the motivation to complete your qualifications.
Our Story

We have been delivering foundation education programmes throughout New Zealand for over 30 years. In this time we have helped thousands of people achieve their educational and employment goals. We understand that learner engagement is the key to success. We have worked with business and education leaders in both New Zealand and around the world to develop our own strengths based engagement framework that has been proven to enhance the learning experience. We currently have nine vibrant Learning Centres throughout the North Island. Our talented Programme Managers are passionate educators who all put their learners first in a caring and supportive learning environment.

NZQA are highly confident of our education delivery and rate us as a Category One provider, their highest rating.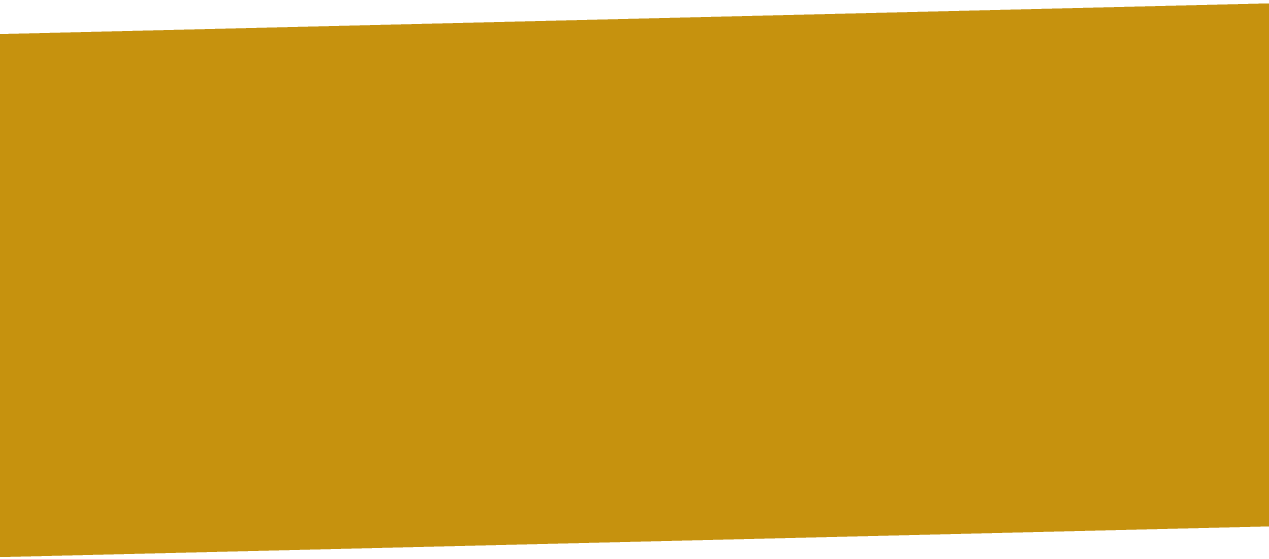 Our Engagement Factors
Our focus and attention is on ensuring your experience includes:
• Early success and positivity
• Making connections with other students
• Making connections with the Programme Managers
• Developing skills to identify personal strengths
• Taking personal responsibility
• Having a strong support crew
• Creating a learning pathway and participating in activities that are aligned to your strengths
• Exploring aspirations that are aligned to your strengths
• Celebrating success
Your Programme Managers regularly check in with you to ensure you are going OK. These coaching sessions are designed to help you stay motivated and on track to complete your goals. We want to ensure that you have the support you need to succeed. And we will celebrate your achievements with you every step of the way.