At Achievement NZ our aim is to help our learners achieve qualifications which result in sustainable employment and lead to higher education opportunities.

We offer Level 1 to Level 3 programmes that help learners gain momentum in their pursuit for educational success. Our programmes focus on hospitality, service industries, sport and fitness, future study and career preparation as well as leading to NCEA Level 1-3.

Our strengths-based engagement practices maximize learner achievement. Our qualifications are NZQA approved and valued by employers and higher education providers.

We welcome enrolments for all our programmes at anytime. You are welcome to call into one of our Learning Centres, make an enquiry through our website or call us on 0800 905 509.
Introducing our new Level 3 course - Hospitality Plus...
We are excited to announce our new 20 week Level 3 course - Hospitality Plus
Are you ready to take charge of your future study and employment ambitions? Enjoy working with people? This course will give you practical insights into workplace expectations including food preparation, maintaining a responsible drinking environment and the use of social media.
This course will give you the best possible preparation before you start your next higher education course of study or new job
During the course you will achieve the NZ Certificate in Study and Career Preparation (Level 3). We are taking enrolments now so register your interest for this course.
click here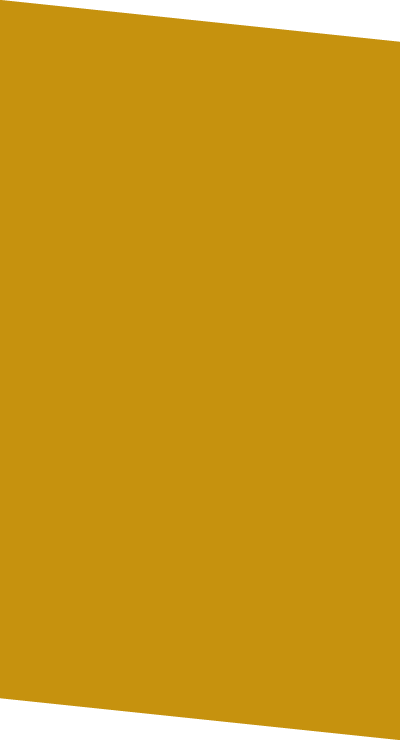 ENROL NOW for 2022!
Have you got your study organised for 2022? Enrol now and enjoy a relaxing summer.
We are now taking enrolments for all our 2022 programmes:
My Voice Achievements
Active Careers
Careers In Hospitality
Hospitality Plus (Level 3)
Exercise Plus (Level 3)
(click here to learn more)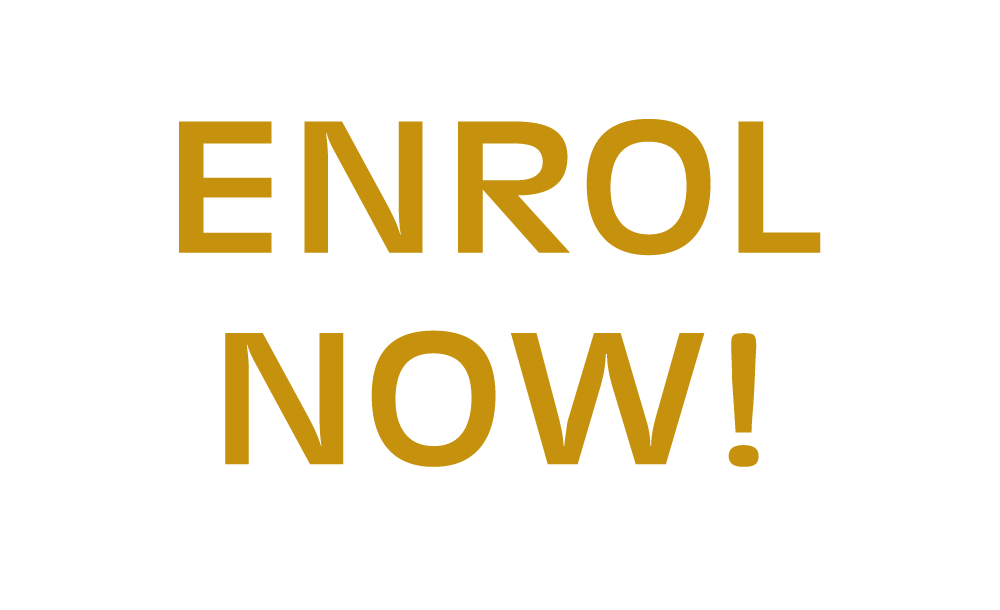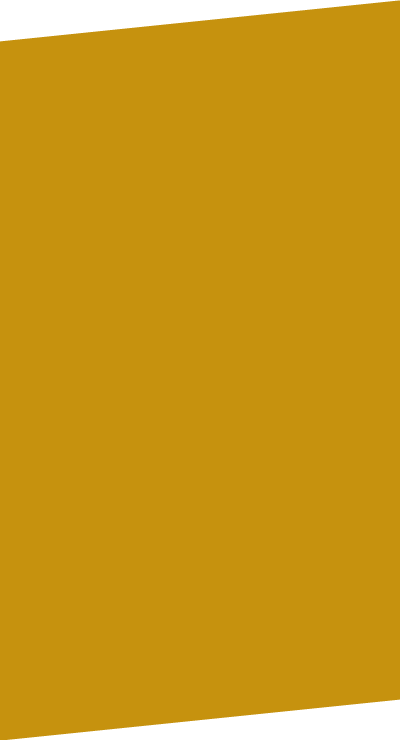 PATHWAYS
Enrolling now – get on board!
Our Pathways programmes are coming back to Palmerston North and Porirua.
Pathways is a great way to get ready for future study or work with a focus on improving literacy and numeracy skills to meet the demands of everyday life, work study and future aspirations.
The programme is based on individual needs such as:
Managing money – paying bills, shopping and saving
Improving workplace literacy and numeracy skills
Preparing for job interviews
Writing job applications including CV's
Gaining entry into further study or work
Using technology e.g. computers, cell-phones, on-line bill paying
Understanding the Road Code and completing Driver Licence Theory
Improving communications skills
Learning about health and safety health and safety
Course hours are 5 – 20 hours per week with up to 300 hours of support available.
If you are interested call us now on 0800 905 509 or register your interest on the website.
(click here to read more)