Welcome to our new website.
We have changed our name. But not who we are.
Trade and Commerce has been delivering foundation education programmes throughout New Zealand for over 30 years. In this time we have helped thousands of people achieve their educational and employment goals. And we are going to continue to do this. Our new brand 'Achievement NZ' reflects our purpose and the outcome of the experiences our learners have with us. We are excited about the future, for the future of our learners and for the future of our communities.
At Achievement NZ our aim is to help our learners achieve qualifications which result in sustainable employment and lead to higher education opportunities.

We offer Level 1 to Level 3 programmes that help learners gain momentum in their pursuit for educational success. Our programmes focus on hospitality, service industries, IT & Computing, sport and fitness, introduction to automotive skills, future study and career preparation as well as leading to NCEA Level 1-3.

Our strengths-based engagement practices maximize learner achievement. Our qualifications are NZQA approved and valued by employers and higher education providers.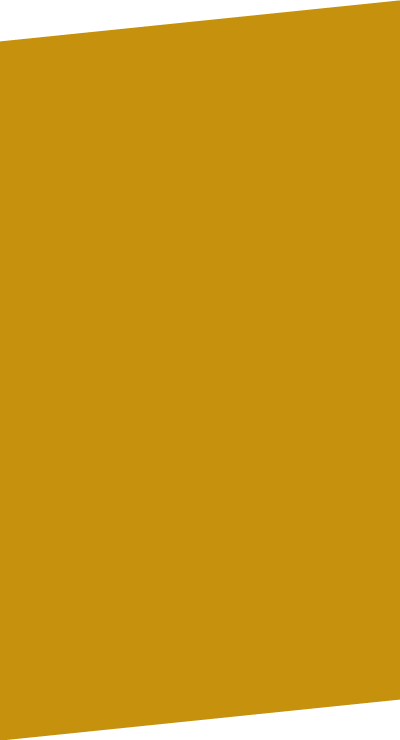 Introducing our new Level3 course -Virtual Vocations...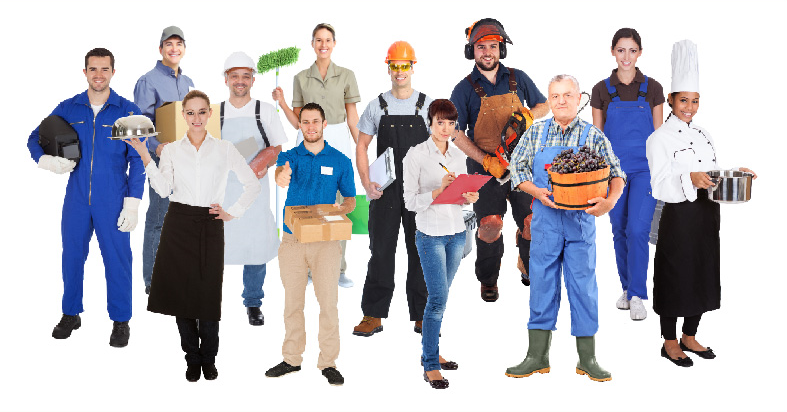 We are excited to announce our new Level 3 course - Virtual Vocations. This 39 week course helps you to determine and prepare for your chosen career pathway with practical projects and real world experiences in the workplace.
Virtual Vocations will give you the best possible preparation before you start your new job or higher education course of study.
During the course you will achieve two qualifications; NZ Certificate in Business (Introduction to Team Leadership) (Level 3) and NZ Certificate in study and Career Preparation (Level 3). We are taking enrolment now so if you would like to register your interest for this course.
click here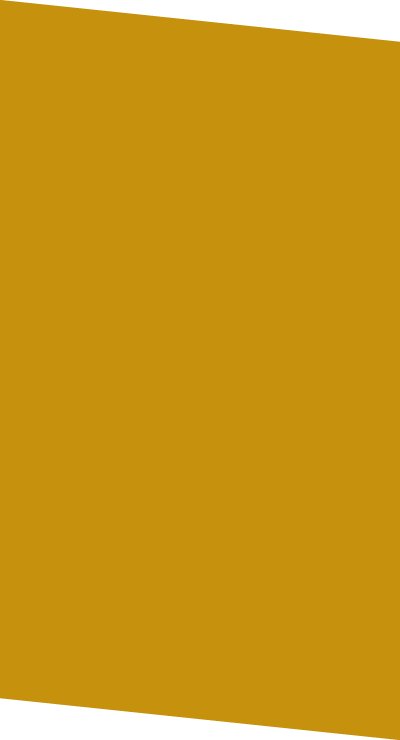 Angie's Going Places
Angie started with us after seeking out an alternative to school.
"When I first started the course the students were very welcoming and I felt included straight away. I have always felt that I was in a safe environment" explains Angie.
While on the course Angie enjoyed being able to cook most days and enjoyed the hands on learning she experienced. "I learnt many things on the course such as food safety skills, how to serve people, how to make coffees, time and stress management skills.....
(click here to read more)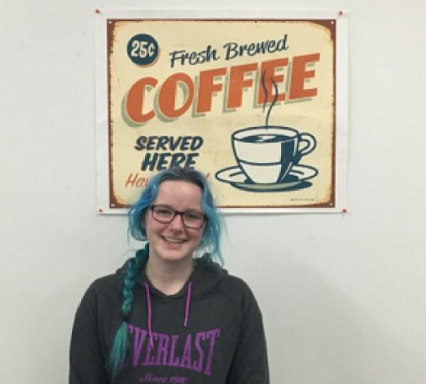 Our learners get jobs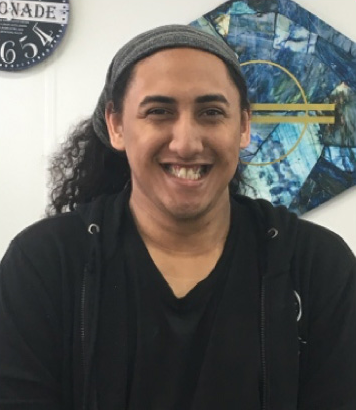 The chance to achieve multiple qualifications for FREE was one of the reasons that Tyson Atua enrolled with us. Once enrolled there was no looking back for Tyson.
"Learning was simple, easy and fun. Everybody is inclusive and welcoming and that never changed throughout the whole time I have been here", says Tyson. "Careers in Hospitality is such a perfect fit for someone like me who likes being around people, making food, developing their strengths and creating bonds with the other students and the tutors."
Even though I have had prior training in hospitality I learnt so much more. I learnt about customer service. My tutor recognised the skills I already had and helped me turn them into strengths. He recognised I was really good with Front of House and he helped me to discover where my future career could go."
(click here to read more)