An update to our community

Achievement NZ is now working within the guidelines for Alert Level 2. Learners are returning to their Learning Centres however strict social distancing protocols will still be in place. This may require learners to study from home for part of their week. Our Learning Centres and classrooms are classified as Controlled Environments meaning they have appropriate contact tracing and health and safety practises in place.

Our Programme Managers will continue to deliver their programmes through distance and online learning for learners who are at greater risk of COVID-19.

The well-being of our learners remains a priority. We encourage our learners to talk with their Programme Manager if they are feeling anxious or have any concerns about returning to their Learning Centre.

We continue to welcome enrolments for all our programmes. You are welcome to call into one of our Learning Centres, make an enquiry through our website or call us on 0800 905 509.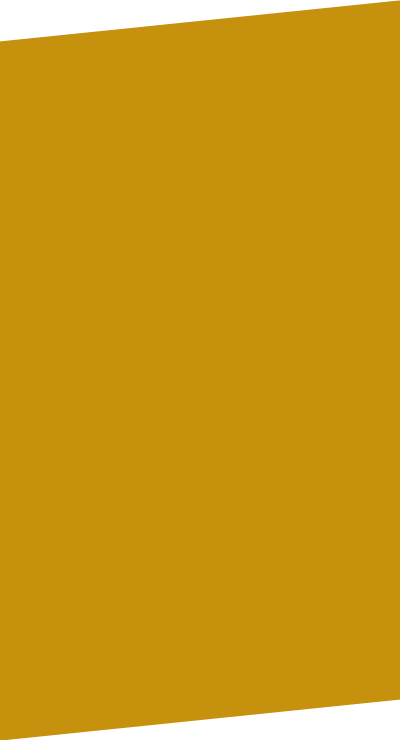 Introducing our new Level 3 course - Hospitality Plus...

We are excited to announce our new 20 week Level 3 course - Hospitality Plus
Are you ready to take charge of your future study and employment ambitions? Enjoy working with people? This course will give you practical insights into workplace expectations including food preparation, maintaining a responsible drinking environment and the use of social media.
This course will give you the best possible preparation before you start your next higher education course of study or new job
During the course you will achieve the NZ Certificate in Study and Career Preparation (Level 3). We are taking enrolments now so register your interest for this course.
click here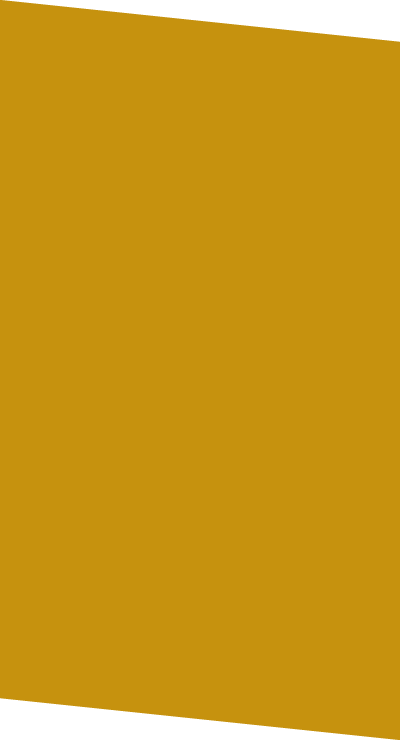 High Flying Achievers
Technology is playing an increasing role in every job and is constantly changing the workplace.
Our Career Options programme in Hawke's Bay enables students to use technology to explore a wide range of career pathways as well as focusing on technology-specific careers such as software development.
"Our programme can introduce students to basic drone technology and through the use of drones and robotics see if there is a bigger interest in pursuing further information technology related education or employment" explains Reuben Waihi, our awesome Career Options Programme Manager.
Achievement NZ's full time Career Options programme leads to the NZ Certificate in Computing (Level 2), the NZ Certificate in Foundation Skills (Level 2) and NCEA Level 2 can also be awarded.
(click here to read more)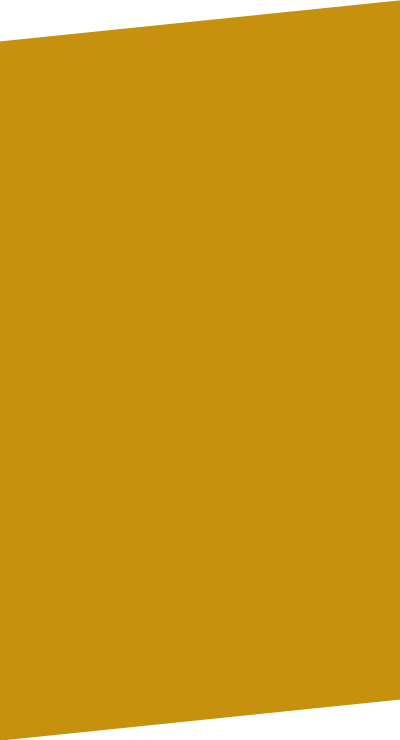 COVID-19 UPDATE
A Message To Our Community
The health and safety of our students, whanau, staff and community is our priority at this time. Due to the increase in COVID-19 alert levels our branches are now closed and all learning is taking place on-line. Our Programme Managers are working with learners to set up their learning space at home and to ensure they have the resources to continue their study.
If you are currently studying with Achievement NZ and have any questions or concerns please contact your Programme Manager.
For any other enquiries please contact 0800 905 509.
We still welcome enrolments. Register your interest on our website or email us and our administration team will be in contact with you. You will be able to start our programmes when our programmes resume at our Learning Centres.
Please stay safe and look after each other.
(click here to read more)